Welcome to Visma Nmbrs Developer Portal!
We provide the easiest to use API within Payroll/HR software
EXPLORE API
SIGN UP

+100 partners
More than 100 partners connected offering the best possible experience for shared customers
Easy to connect
Designed to be easy to understand and connect
Secure and reliable
We make sure that partners can access only the data they need in a secure way and with high availability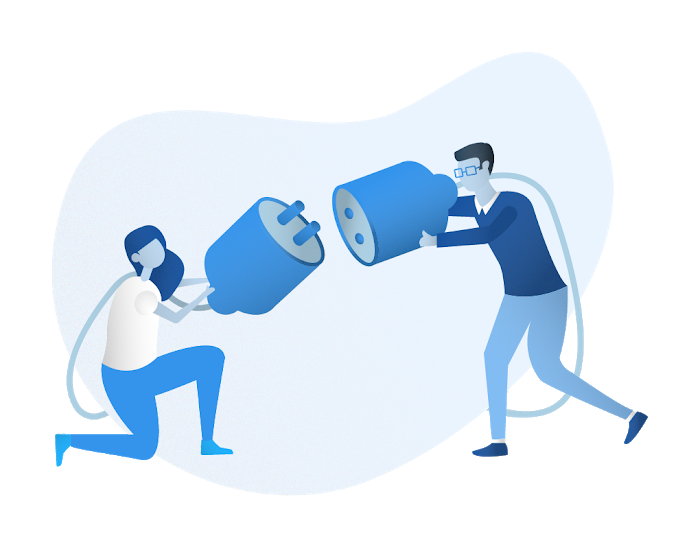 On the Nmbrs Appstore, users can explore the integration possibilities and know more about what each partner has to offer.
Seamless experience
Now it's much easier for customers to activate apps and manage exactly what each one is accessing, much more control over the data being shared.